Startup Product Strategy Guide
This book is a practical guide that will help you develop your startup's product strategy by teaching you how to build a strategy team, define a winning product strategy, and create a strategic culture across the company. Coming Fall 2022.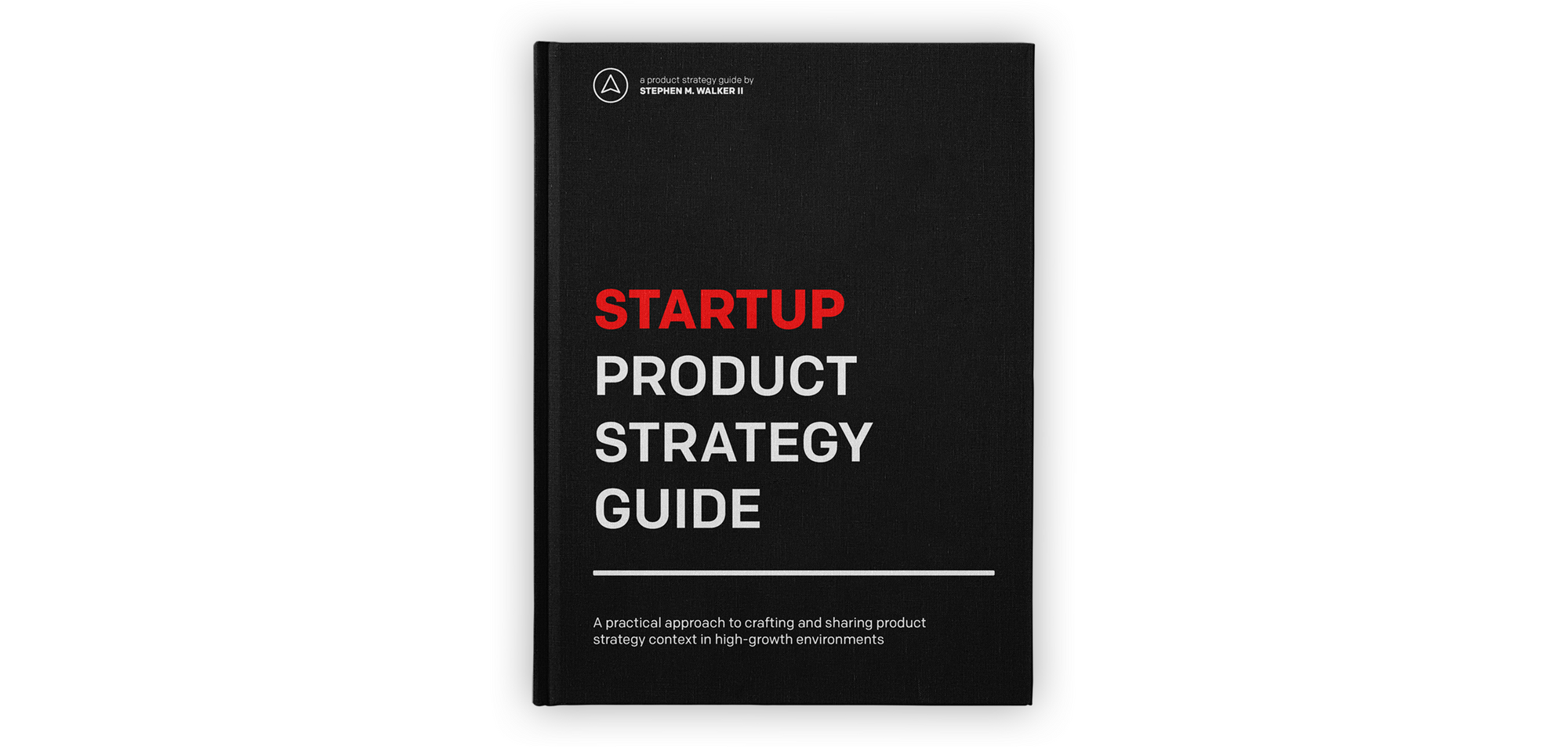 Our startup product strategy book tentatively titled The Startup Product Strategy Guide is coming out later in 2022. The book is a practical guide to crafting and sharing product strategy context in high-growth startup environments. Skip the theory, and get hands-on with how to create product strategy at the company, as well as at the team level.
Early Readers
If you would like to read early drafts before anyone else, simply sign up for the newsletter and you will automatically get early access. I want early readers to provide feedback throughout the writing process and play a crucial role in shaping the final content.
This post is for subscribers only
Already have an account? Sign in.