Is Reforge Worth It? Everything I Learned from Reforge's Product Strategy Course
Strategy separates the good from the great. That was the key lesson from my transformative experience in Reforge's Product Strategy course, where I learned how to think strategically and execute tactically to maximize my impact.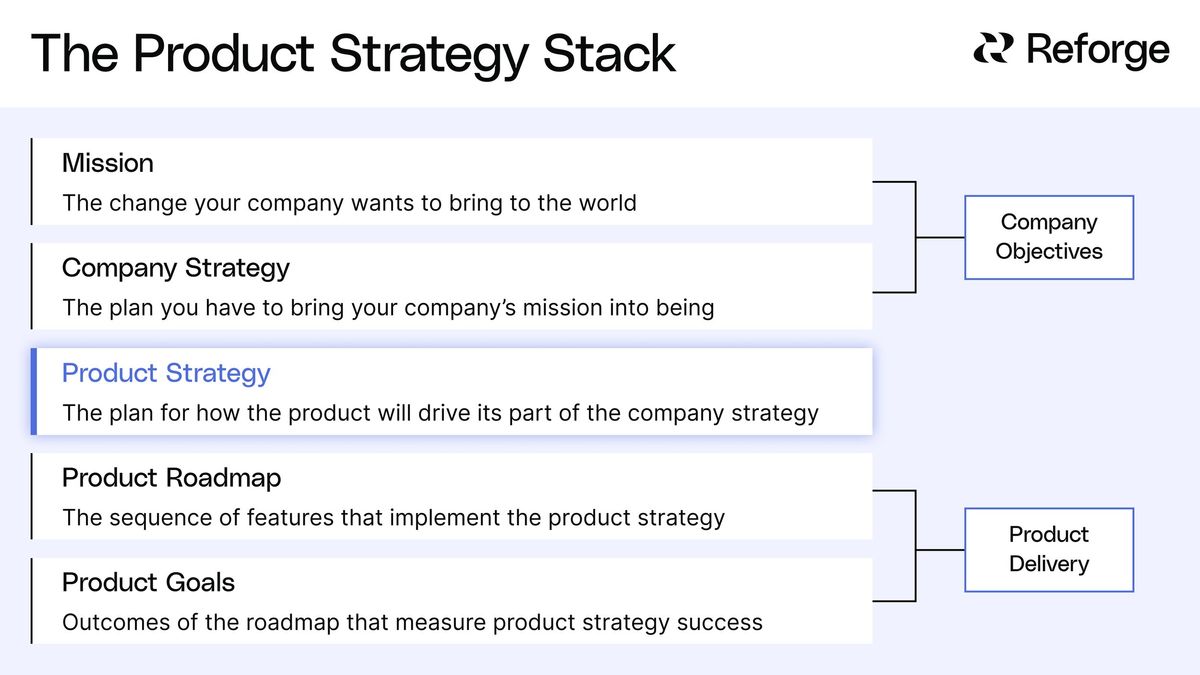 As product managers, we often get bogged down in the day-to-day execution of roadmaps, feature prioritization, and sprint planning. But in today's competitive landscape, playing offense and thinking strategically about product opportunities is what separates good from great.
In this article, I'll share my key learnings from the course, including frameworks for assessing market saturation, prioritizing growth initiatives, communicating vision, and designing insightful roadmaps.
But first - is the course worth the investment?
In my opinion, absolutely.
The course distills years of lessons learned by top product executives into actionable frameworks you can apply immediately. I especially valued the balance between strategic thinking and tactical execution.
While the course touches on product strategy essentials, the real value is learning how to tailor frameworks to your unique situation. There are no one-size-fits-all answers, only focused questions to guide your thinking.
If you're a product manager looking to level up your strategic skills, I highly recommend Reforge's Product Strategy course. The insights you'll gain are well worth the time and cost.
What Is Reforge?
Reforge is an online learning platform that offers courses focused on product management, data science, and engineering management. I recently completed their Product Strategy program, an intensive 6-week course aimed at helping product managers transition from execution to strategic thinking.
In this article, I'll share my key takeaways from the course.
About the Reforge Product Strategy Program
Reforge has quickly become one of the top destinations for product management education. The online platform offers a range of intensive courses taught by seasoned practitioners from leading technology companies.
I recently completed their 6-week Product Strategy program, which aims to evolve product managers into strategic leaders. Here's an inside look at what the course entails.
Knowledge from experienced experts
The instructors at Reforge stand out for their real-world expertise. Most come from recognizable companies like Slack, Eventbrite, and Meta. These coaches have lived and breathed product strategy in the trenches.
Program Logistics
The Product Strategy curriculum includes 5 core modules plus a final capstone project. The program is designed as an interactive cohort experience.
Each cohort includes 300+ students learning in tandem. Live virtual events feature case studies from Reforge's network of all-star PMs. Students also join Slack channels and small groups for discussions and feedback.
The 6 weeks fly by with this structured, social approach. Be ready to fully engage!
Program Curriculum
The course content focuses on frameworks for developing and implementing product strategy. The weekly modules are tightly organized and action-oriented.
Rather than theoretical concepts, the program provides concrete tools and examples. Lessons aim to change thinking and workflows for immediate impact.
While rigorous, the course maintains a practitioner's mindset. Models are taught in the context of real product challenges students face.
Pricing and Admissions
Reforge recently moved to an annual membership model at around $2000 per year. This fee covers 1 core course plus access to supplemental content across the platform.
The admissions process is simple - just a profile and a few questions to assess fit. However, the exact criteria for acceptance remains unclear, and I know a few people that were not able to get in. The student body is impressive, but the volume makes you wonder about exclusivity.
Outcomes
Completing the Product Strategy course provides a structured understanding of how to craft and execute product plans. You'll gain actionable frameworks to implement in your company.
The social elements also allow for networking with 400+ talented PMs. Between sessions, Slack and small groups continue the conversations.
However, the course is not a quick fix or magic bullet. Absorbing these lessons takes real work. While career-accelerating, true mastery only comes with time and practice.
Product Saturation and Scaling Strategy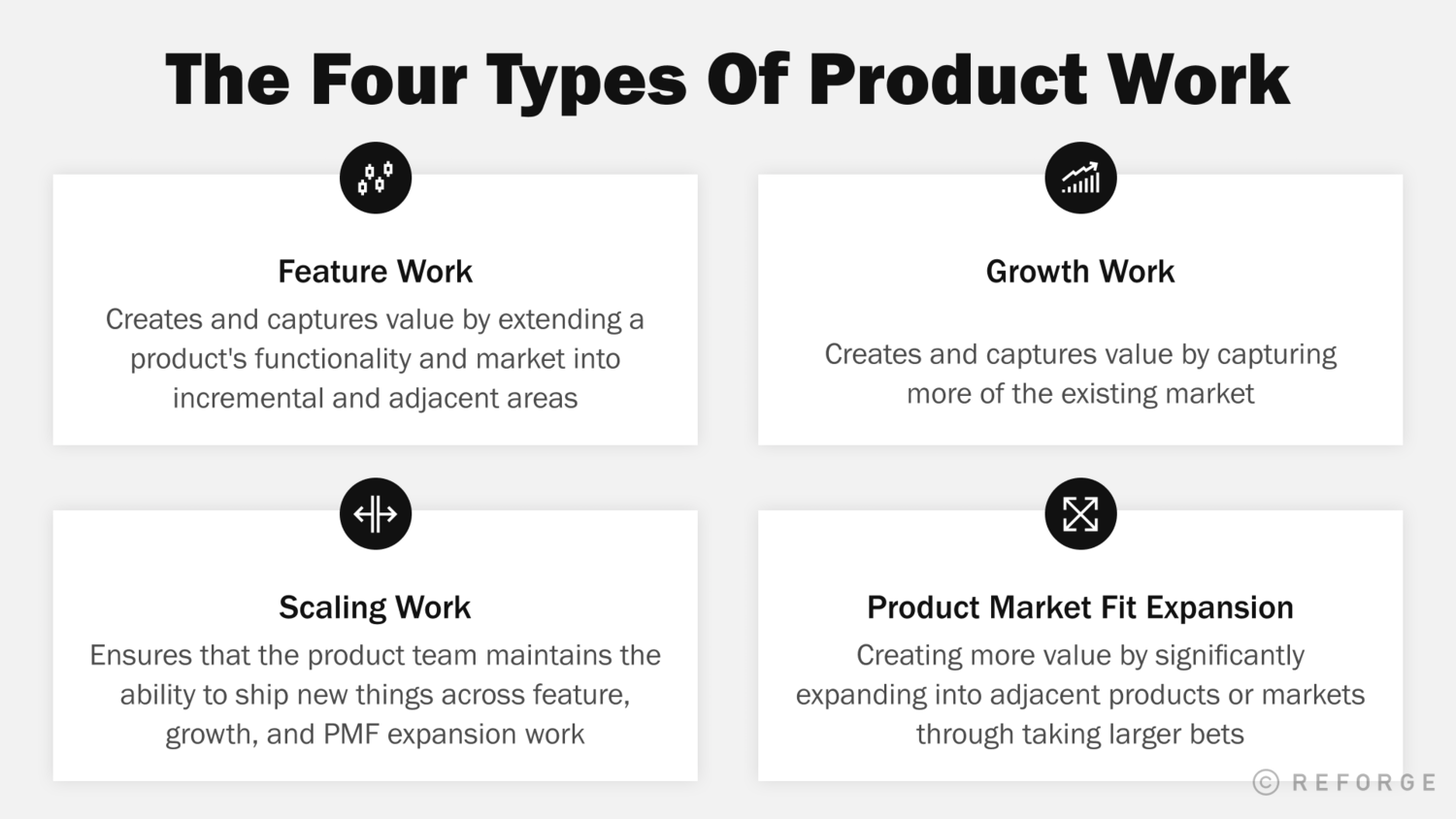 One important concept I learned is product saturation - when the growth of a product starts to plateau as it reaches maximum adoption in a target market. To break through this saturation point, product managers need to identify opportunities to expand the ceiling of the product/market fit. This involves evaluating strategies like expanding to new customer segments, adding new pricing tiers, or building new products.
The Reforge course provided a process for assessing which strategy is right based on factors like the product's lifecycle stage, the team's capabilities, market landscape, and company mission. Making the wrong choice can waste resources, so it's critical to align the strategy with the broader context.
The Product Strategy Stack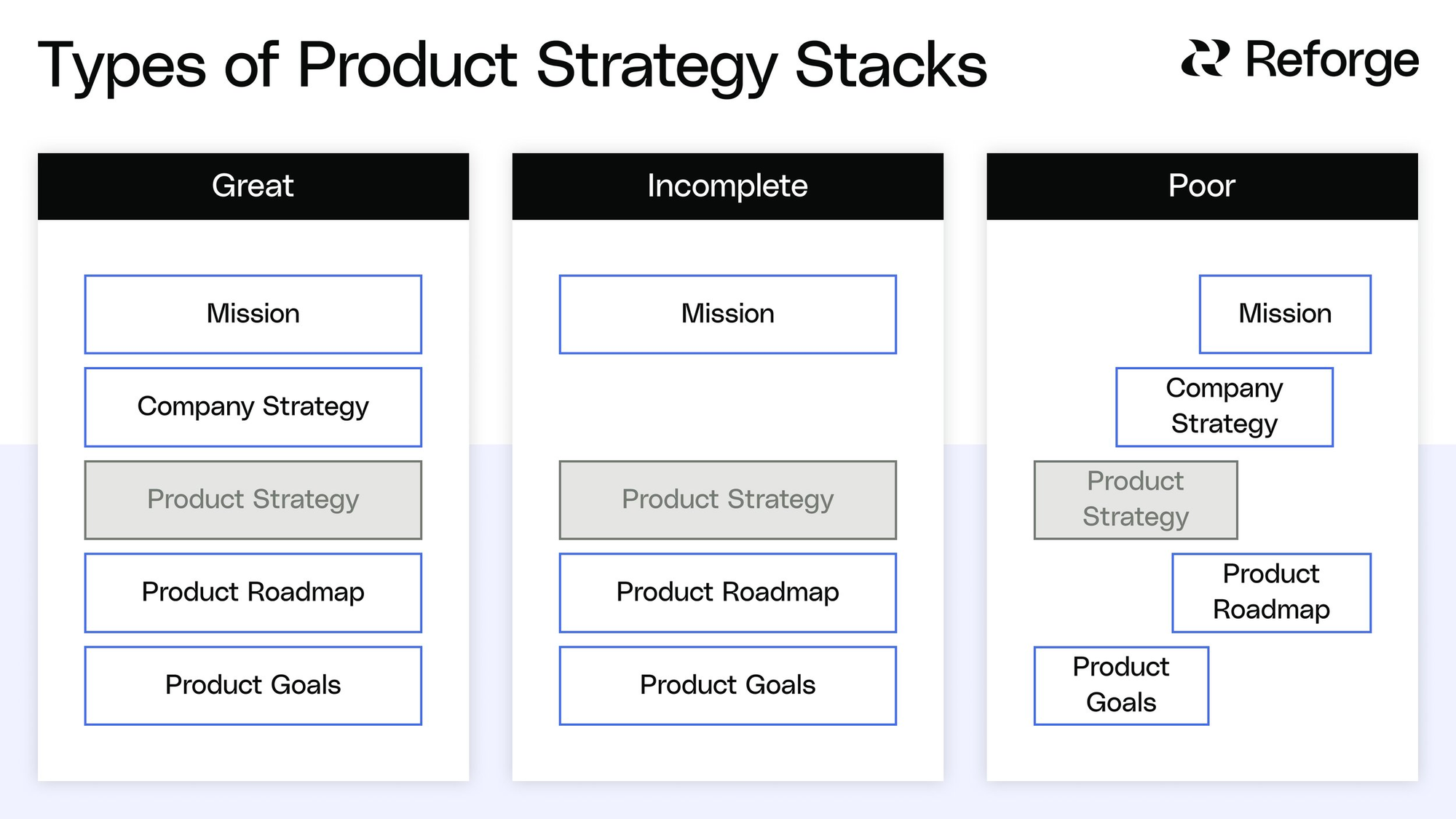 Reforge introduced a framework called the Product Strategy Stack that articulates how product strategy aligns with the company mission, business strategy, product roadmap, and goals.
The key is to cascade the company mission into a winning business strategy, product strategy, roadmap, and goals. If the layers become misaligned, it leads to wasted effort on low-impact work. Maintaining cohesion while still allowing for flexibility was a key takeaway.
Prioritizing Offense vs. Defense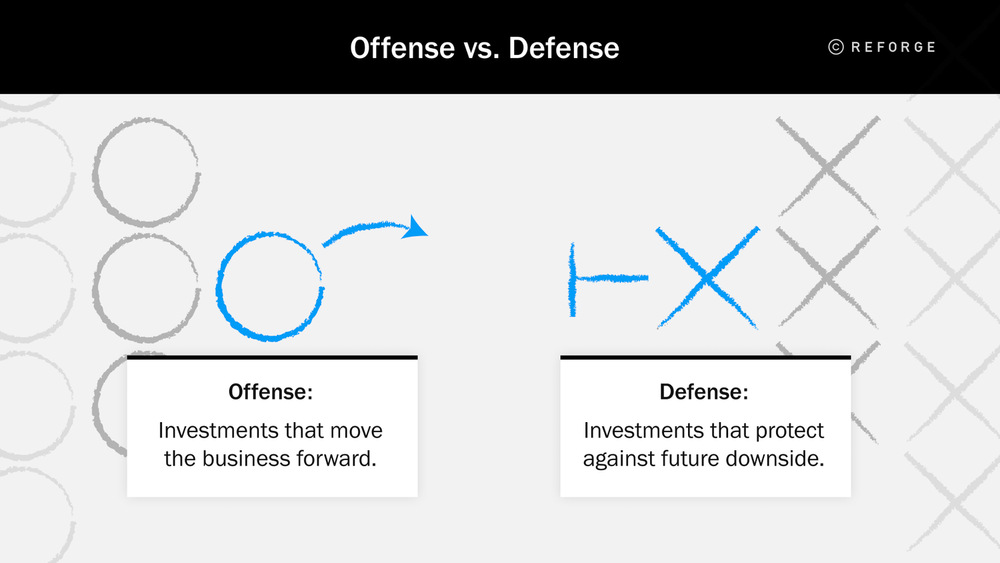 An impactful product strategy balances offensive and defensive initiatives to drive growth. Offensive efforts focus on differentiation and disruption while defense strengthens your position against competitors.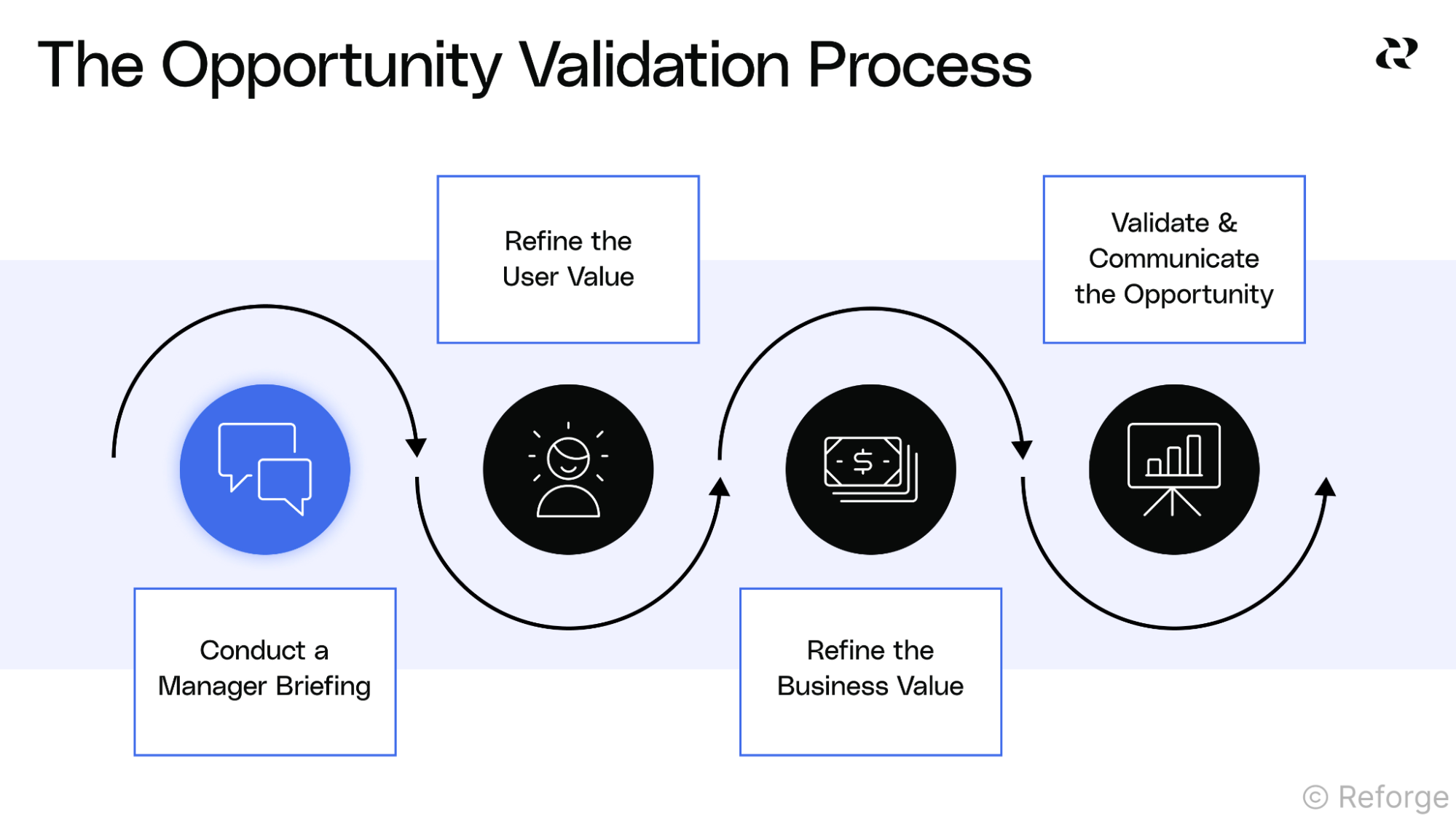 I learned how to assess competitors, market trends, and customer needs to identify the best offensive opportunities to pursue. Defense is also critical to hold onto market share against encroaching competitors. Finding the right balance leads to optimal resource allocation.
Building and Communicating Product Strategy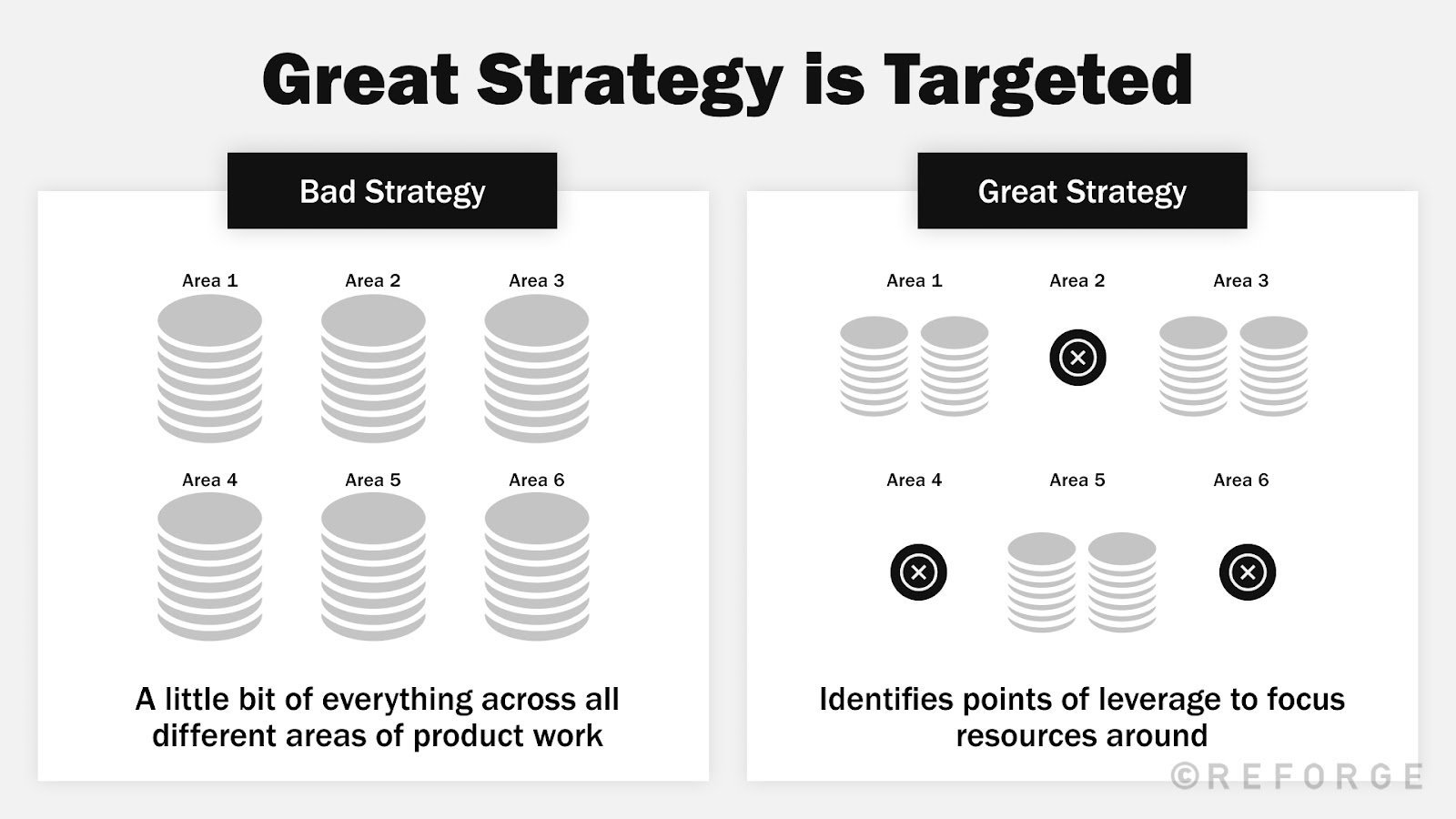 While strategy development is important, execution depends on communication. I learned how to synthesize research and analysis into a compelling vision that gets stakeholder buy-in.
The Stakeholder-Forum-Style Framework provides a method for tailoring messaging and presentations to resonate with executives versus customers versus front-line engineers. Customizing the vision in this way is key to driving successful execution.
Creating Feedback Systems and Roadmaps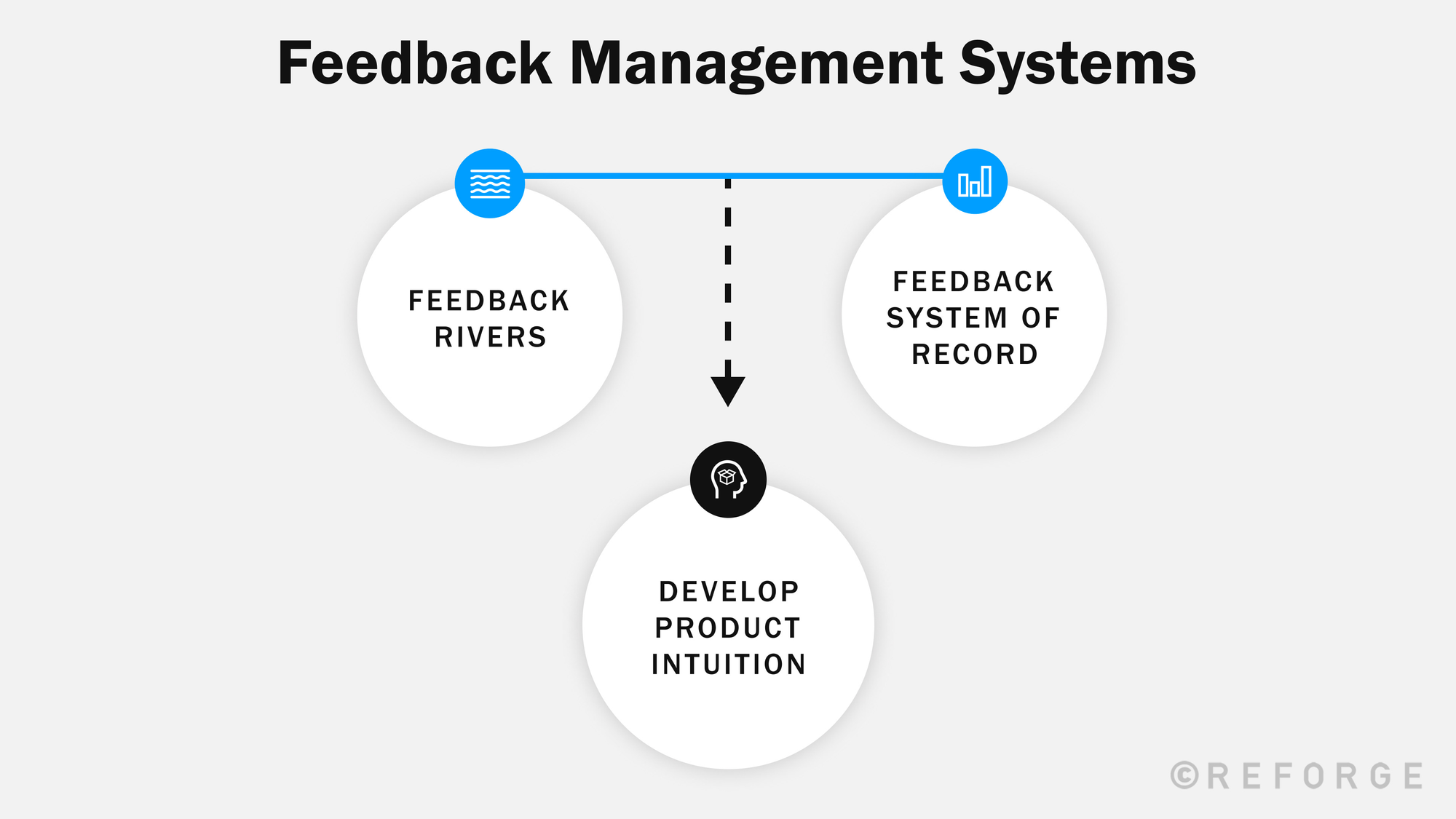 Bringing a product strategy to life requires translating it into roadmaps, goals, and metrics that rally the team. I learned how regular feedback from customer advisory boards, user research, and market analysis can incrementally improve the strategy vs. big, risky bets.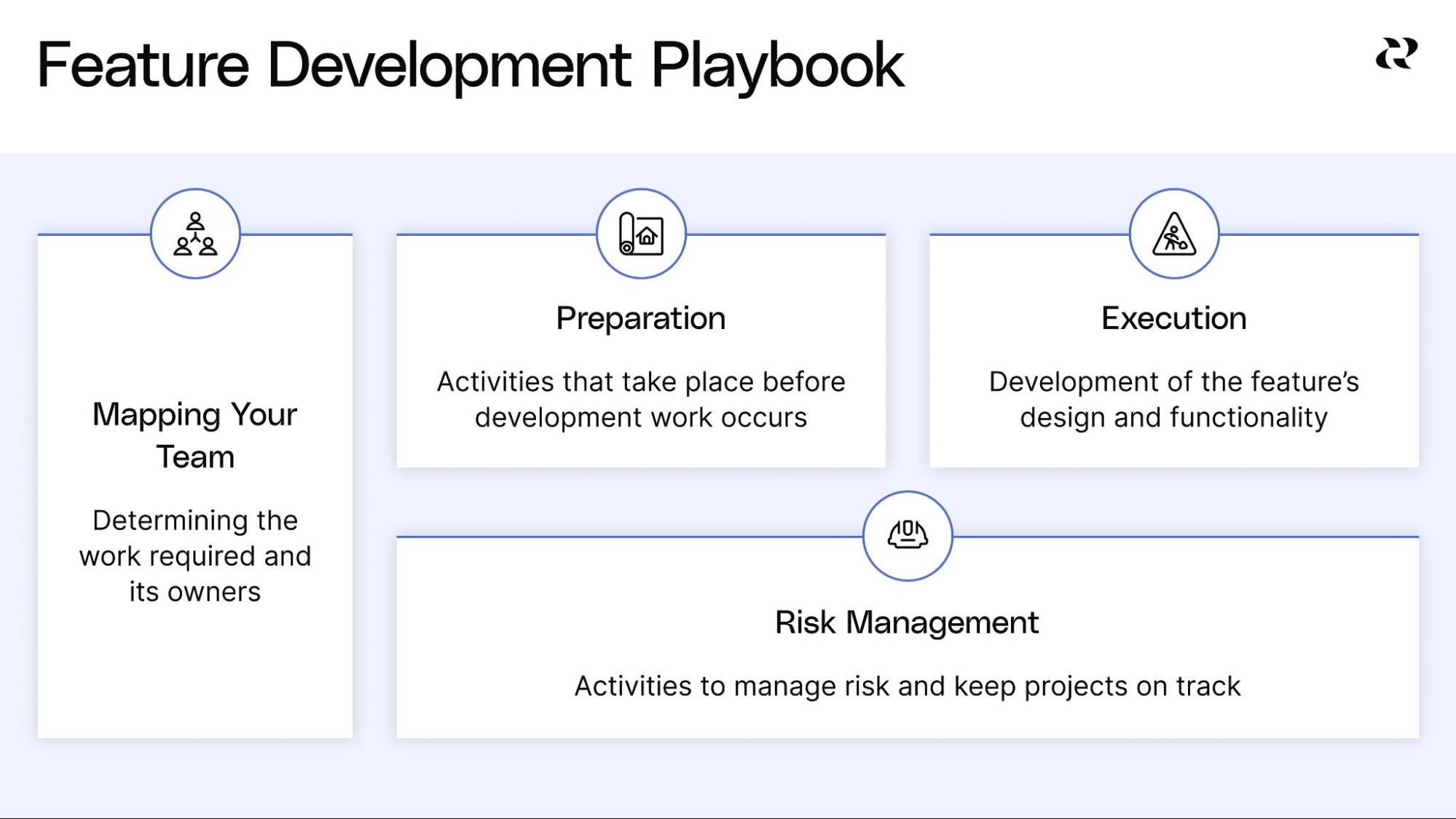 Reforge also provided a templated approach for 4D roadmapping that connects strategic priorities to vision, key results, and live dashboards. This helps create alignment and accountability across the organization.
Continuous Learning and Improvement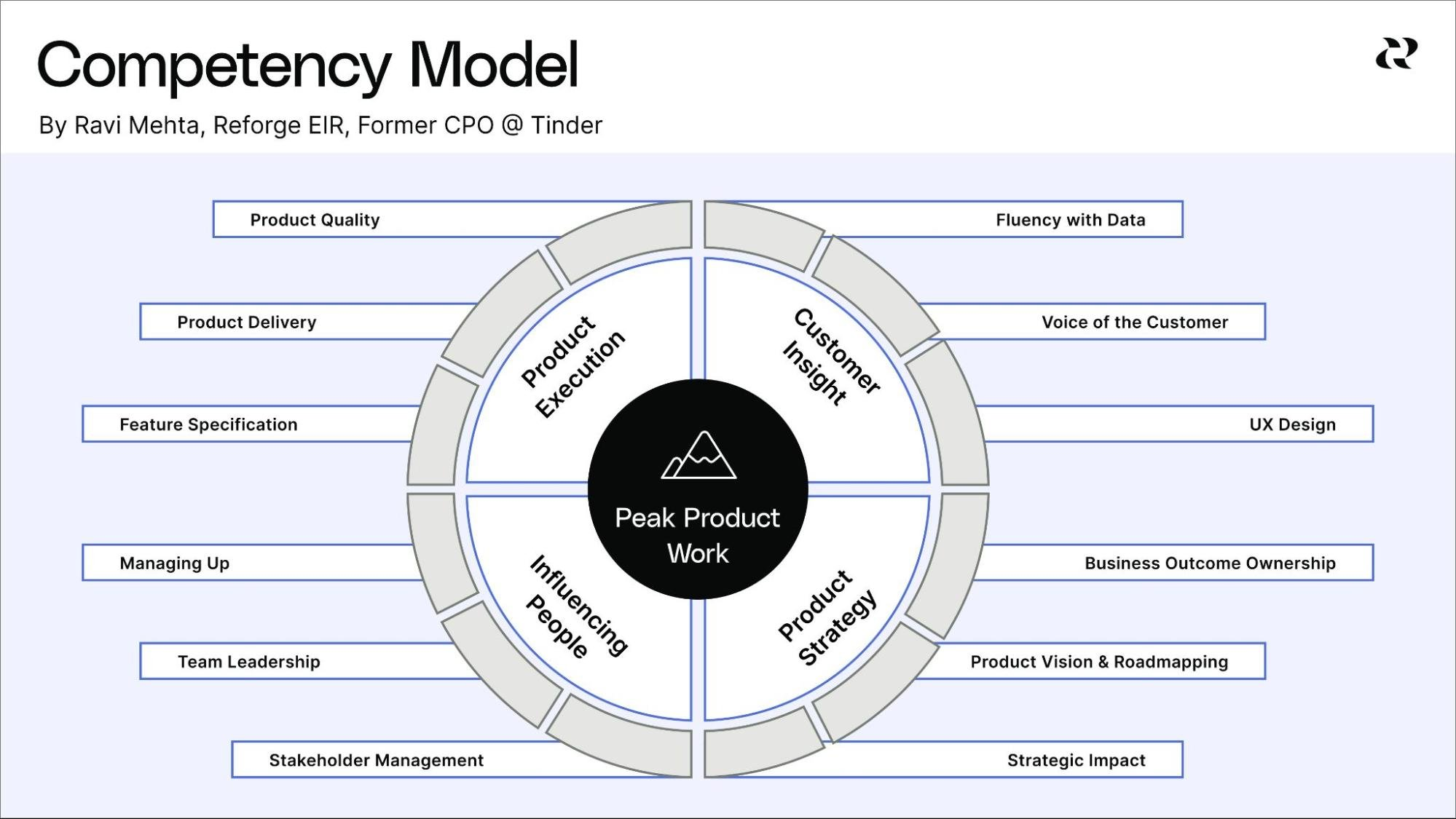 While the Product Strategy course provided tremendous value, product management is an ever-evolving field. I'm eager to continue expanding my strategic skills by engaging with industry luminaries, taking additional courses, and ultimately testing theories in the real world.
The 12 essential product manager skills are broken down into four categories:
Product Execution - Includes skills like feature specification, product delivery, and product quality. Focuses on the tactical work of building products.
Customer Insight - Includes skills like data fluency, voice of the customer, and UX design. Focuses on understanding user needs.
Product Strategy - Includes skills like business outcome ownership, product vision/roadmapping, and strategic impact. Focuses on long-term product thinking.
Influencing People - Includes skills like stakeholder management, team leadership, and managing up. Focuses on leading people and organizations.
No single product manager will excel at all 12 skills. Focus on your strengths and bring in others to fill the gaps. As you grow in your career, revisit the model to expand your skills.
The 12 skills provide a framework for systematically developing well-rounded product management expertise over time. Use the model to assess your abilities and create a plan to improve.
Conclusion
Reforge offers a wealth of resources beyond the Product Strategy course including playbooks, expert interviews, and community forums. I'm excited to leverage these to keep my product strategy skills sharp, ultimately driving greater impact.
In summary, Reforge's Product Strategy program provided invaluable frameworks, tools, and best practices for evolving into a more strategic product manager. I highly recommend the course to any product leader looking to step up their strategic thinking and execution.
There are always new lessons to be learned.