Want to align your company and team around a winning product strategy?
You've come to the right place. We built ProductStrategy.co (PS.co) as the best resource for Product Strategy knowledge, real-world breakdowns, and guides that offer actionable tips and frameworks.
---
Real-world Strategy
Our publishing team built products, teams, and strategies at Amazon, Skyscanner, Capital One, Productboard, and more.
Check out a few of our top posts....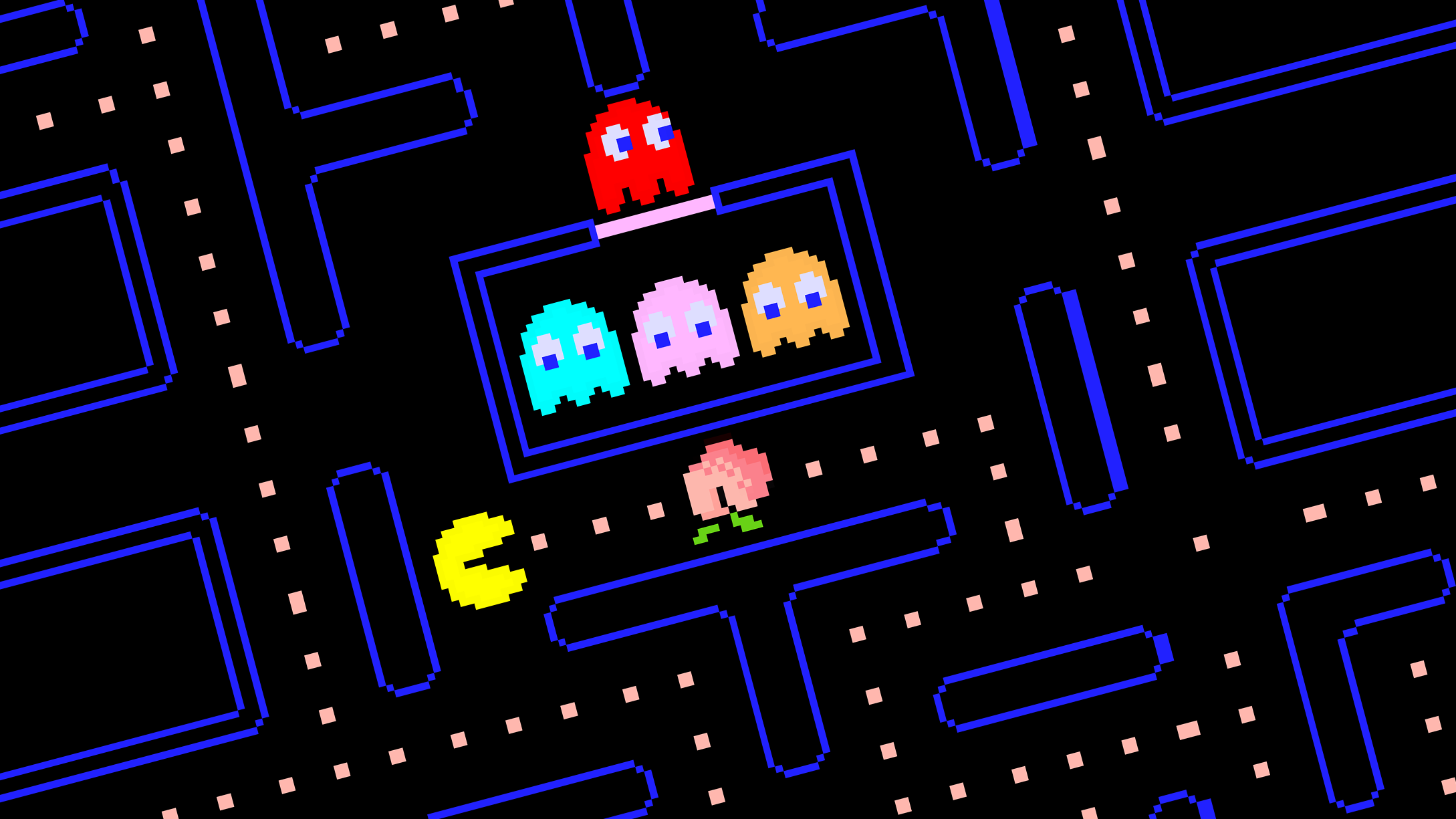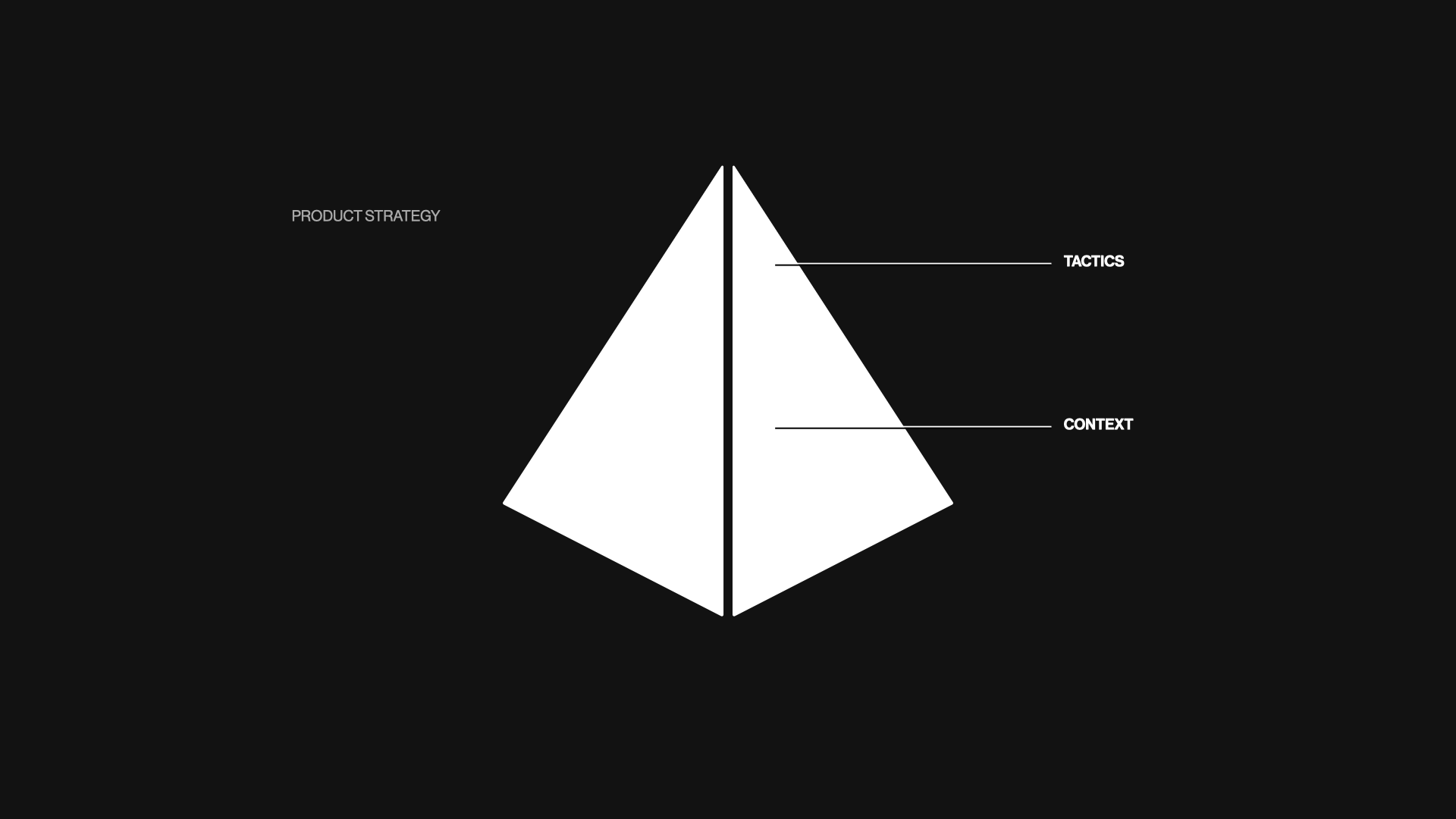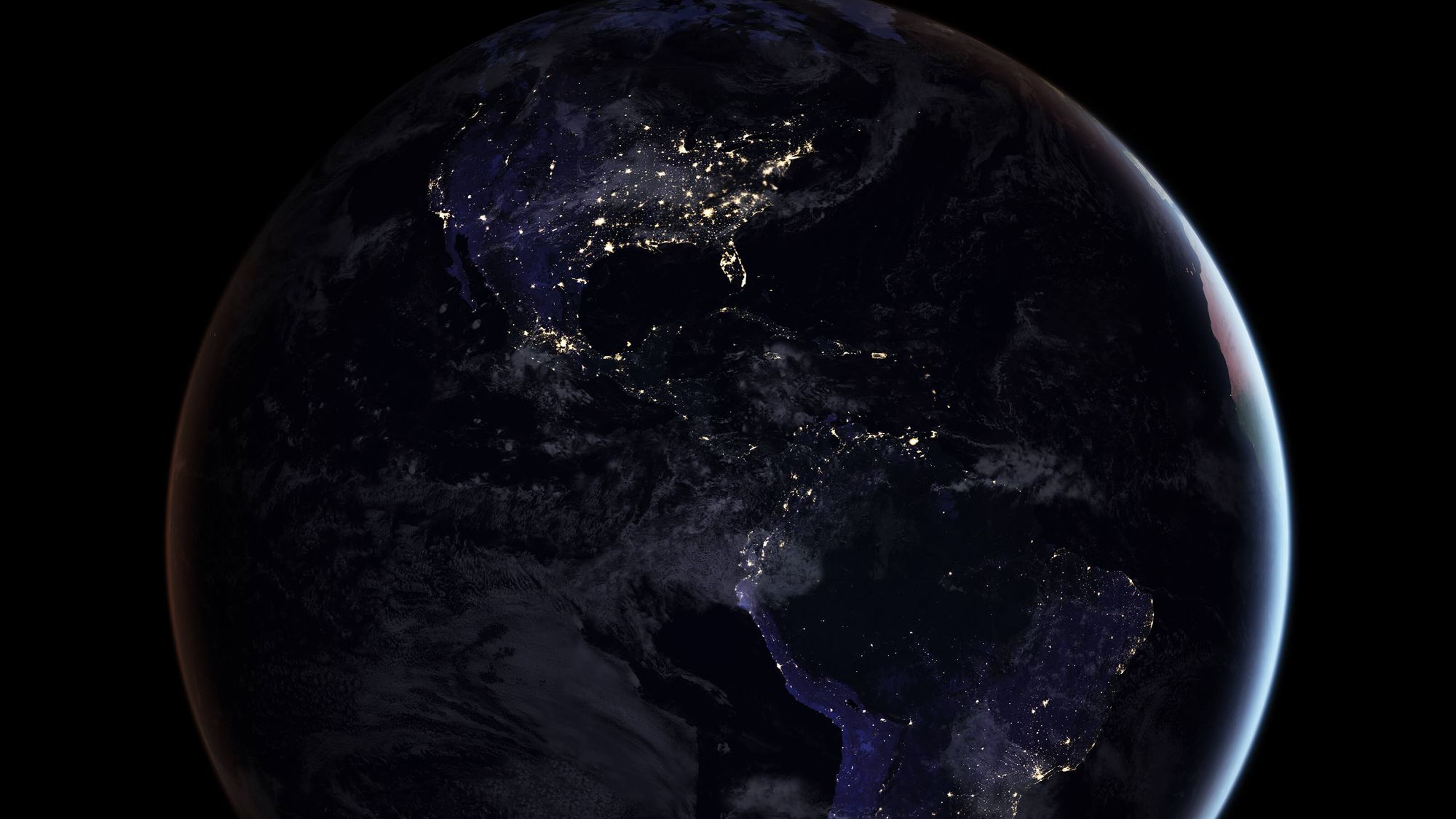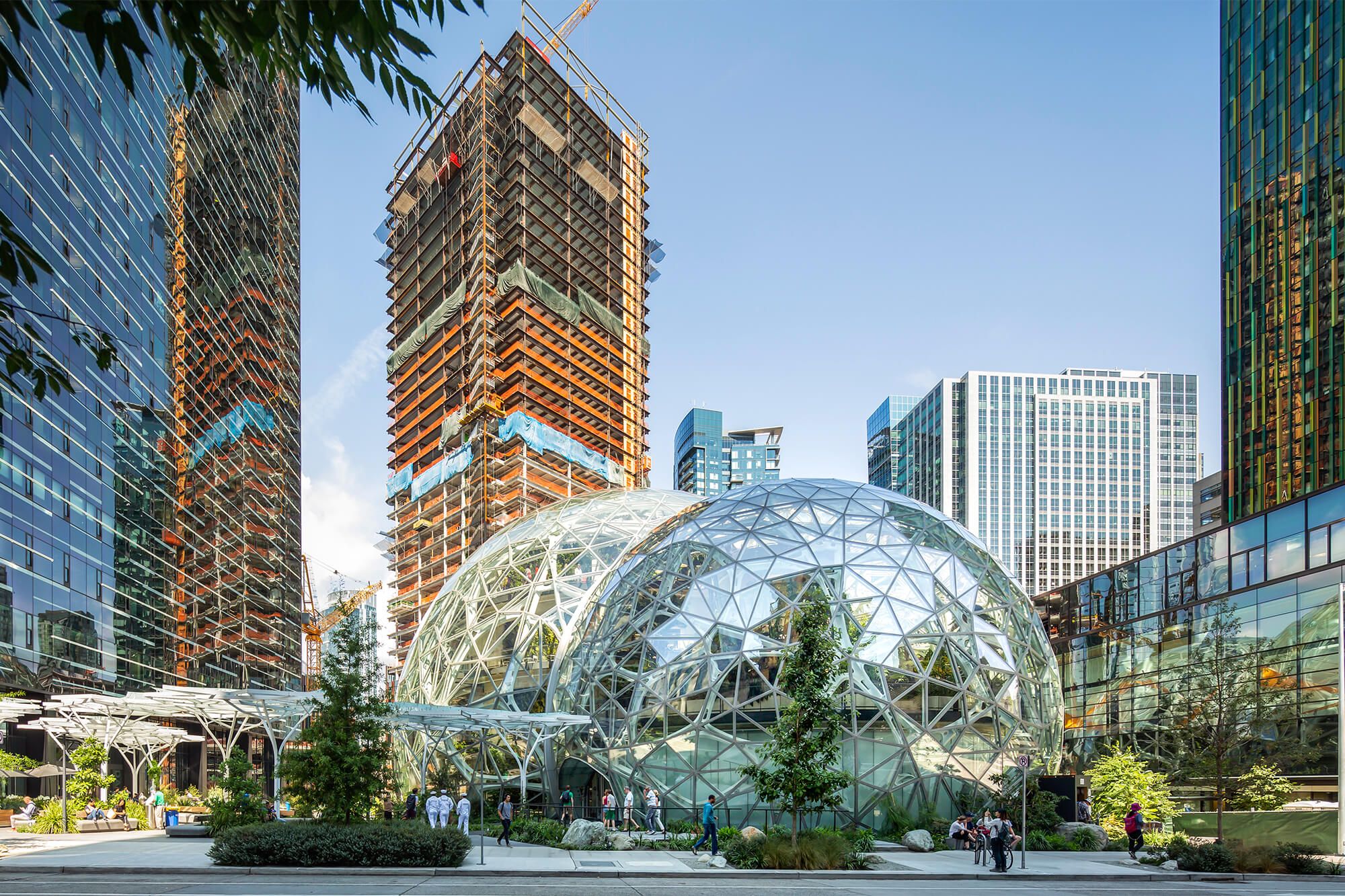 ---
Our Mission
Have you ever wondered what product strategy really is? Have you questioned your current strategy? Felt like your company didn't have a strategy? Wondered what great product strategy looks like? Felt let down by most sites and templates talking about strategy? If yes, then you are in the right place, and it's exactly why we built PS.co.
No single word conjures so many meanings, while being completely ambiguous. This is why product leaders and makers from companies like Apple, Disney, Netflix, Stripe, and others subscribe to our newsletter.
We're on a mission to help every product person understand product strategy.
---
How we help you develop a winning strategy
Many websites offers a template, eBook, and 1500-word article on building a product strategy. But while ok to good, they're not great – and often this content is not created by the people behind real, winning product strategies. The #1 book on Amazon.com for Product Strategy is written by an Agile Coach turned product influencer with no experience crafting real-world product strategy. We're here to change this.
Product Strategy encompasses a number of inputs – from business strategy and goals, market and customer research, the team and technology, positioning and channel strategy, the current offering and metrics, and more – required to develop a winning one that everyone can align around.
This site is where we show you the exact tips, frameworks, and techniques you need to develop your Product Strategy without fluff or high-level advice.
Just actionable, honest guidance.
---
About Stephen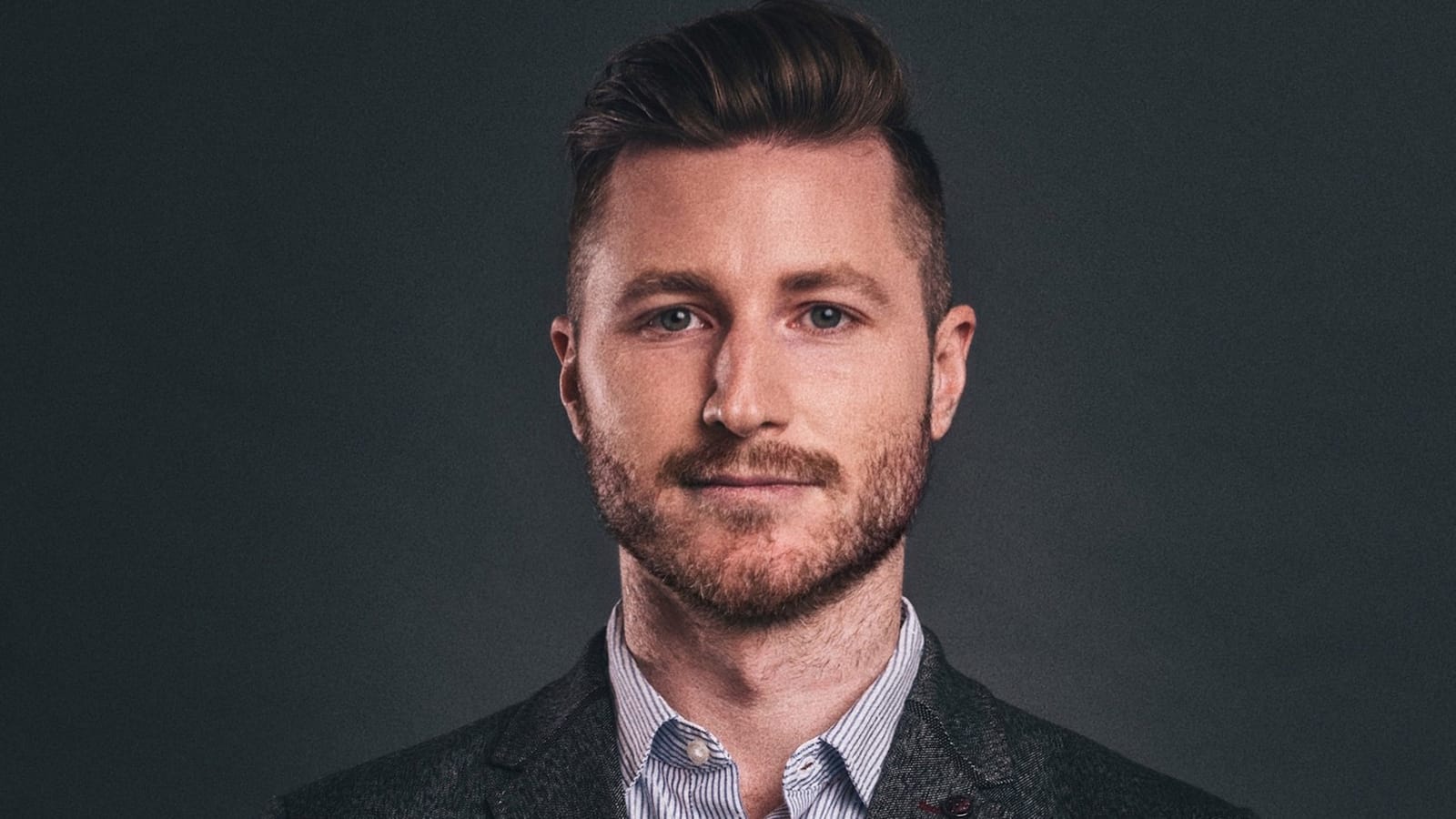 This site was founded by Stephen M. Walker II, an internationally recognized Product Leader. Over the last 19 years, Stephen built winning businesses, teams, and products at his own agency, AT&T, Capital One, Amazon, and Productboard. He also failed at times, saw products that once worked get sold or shelved, and had v1 of a Dropbox-like app get cancelled in 2006 after a strategy shift lost internal buy-in and no interested external buyer.
By day he leads Product Management in Europe at Productboard. He also writes for the Productboard blog and speaks at Product School, covering product leadership topics.
This site teaches the lessons he learned along the way, while bringing other industry experts to the table for broader perspectives and their learnings.